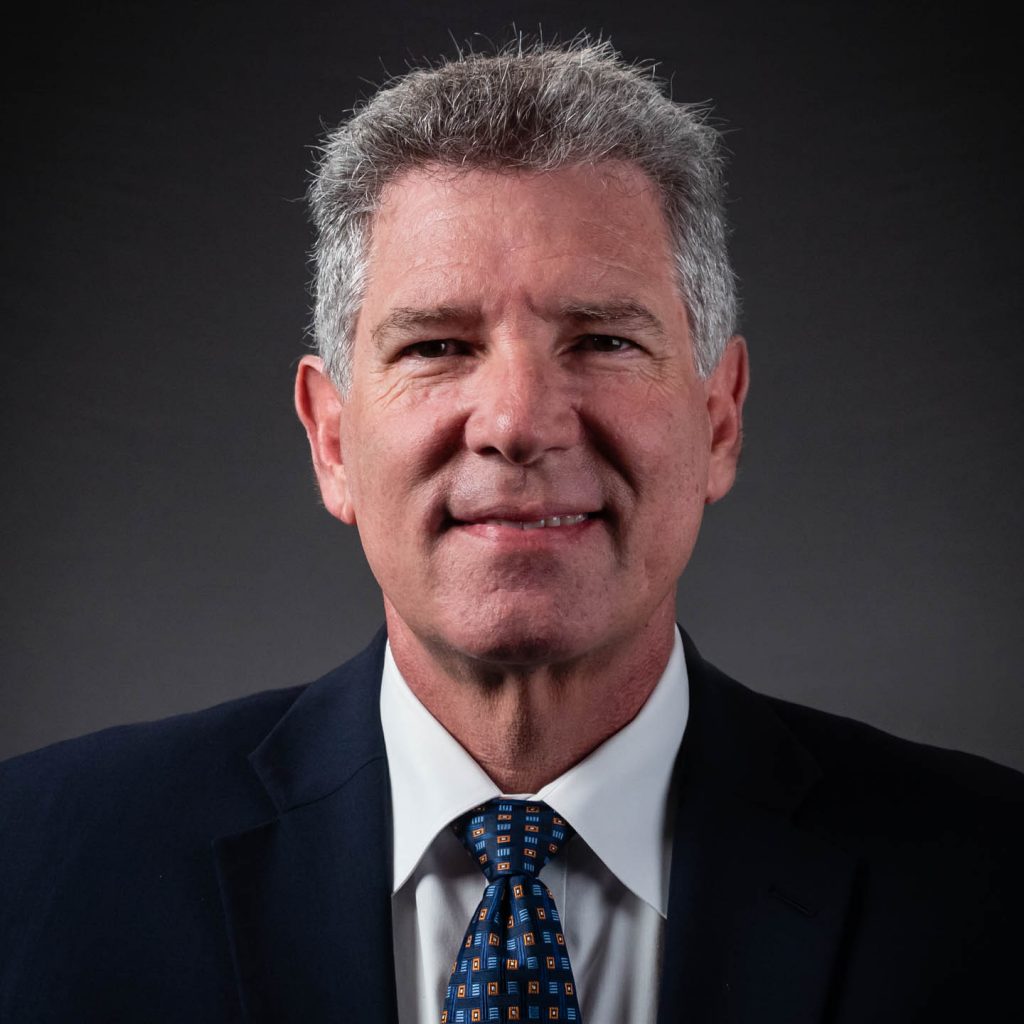 Welcome to Transportation and Parking Services at the University of Florida.
We are here to facilitate your access to our campus and mobility around it in the most efficient, courteous and professional manner possible.
We understand that ours is a diverse commuting environment. We are committed to helping you explore all available options so that you may make an informed decision that best meets your needs.
Please take advantage of the many alternative transportation opportunities that UF has to offer. Ride the RTS bus system on campus and throughout the City of Gainesville "fare-free" with your Gator 1 Card, and use Gator Locator to track your bus in real time from your web enabled cell phone or computer.
Commute independently by biking and walking. It is faster than you might think, and you don't have to search for a parking space or wait for a bus. Reduce pollution and energy consumption, get some wonderful exercise, and enjoy our beautiful campus along the way.
Learn about Zipcar, SNAP, Gator Lift, Zimride, Campus Cab, Later Gator, Gotcha Ride and other programs designed to help you get around safely and effectively.
For your convenience, use this website to order a parking permit, pay or appeal a parking citation, and send us your feedback. You may also subscribe to our listserv to receive news and impact announcements related to parking and transportation.
Please browse our website for more helpful information, and feel free to contact us with any questions you may have. You may reach me directly at sefox@ufl.edu.
Scott Fox, CAPP
Director