Bicycling and Gator Gears
Bicycling and Gator Gears
As part of the University's commitment to sustainability, we recommend that all members of campus consider bicycling and walking as methods of transportation for commuting, meetings and other University-related functions. Both offer excellent health benefits, as well as reducing fuel consumption and campus vehicle traffic.
UF Transportation and Parking Services maintains and installs bike racks all across campus to help facilitate bicycle commuting and use for the UF community. To find a bike rack near your building or destination, click here to visit the UF Campus Map. After opening the map, choose Transportation from the Layers menu and then check the box next to Bike Racks to view all campus bike rack locations.
TAPS also offers daily and weekly parking decal options to allow our customers flexibility for days when bringing a vehicle to campus is absolutely necessary. For additional details on this benefit, please visit our decals page for more information or call the TAPS customer service office at (352) 392-PARK (7275).
Visit the UF Bikes bicycling information page at www.bikes.ufl.edu for more links and info about biking on campus and throughout the City of Gainesville!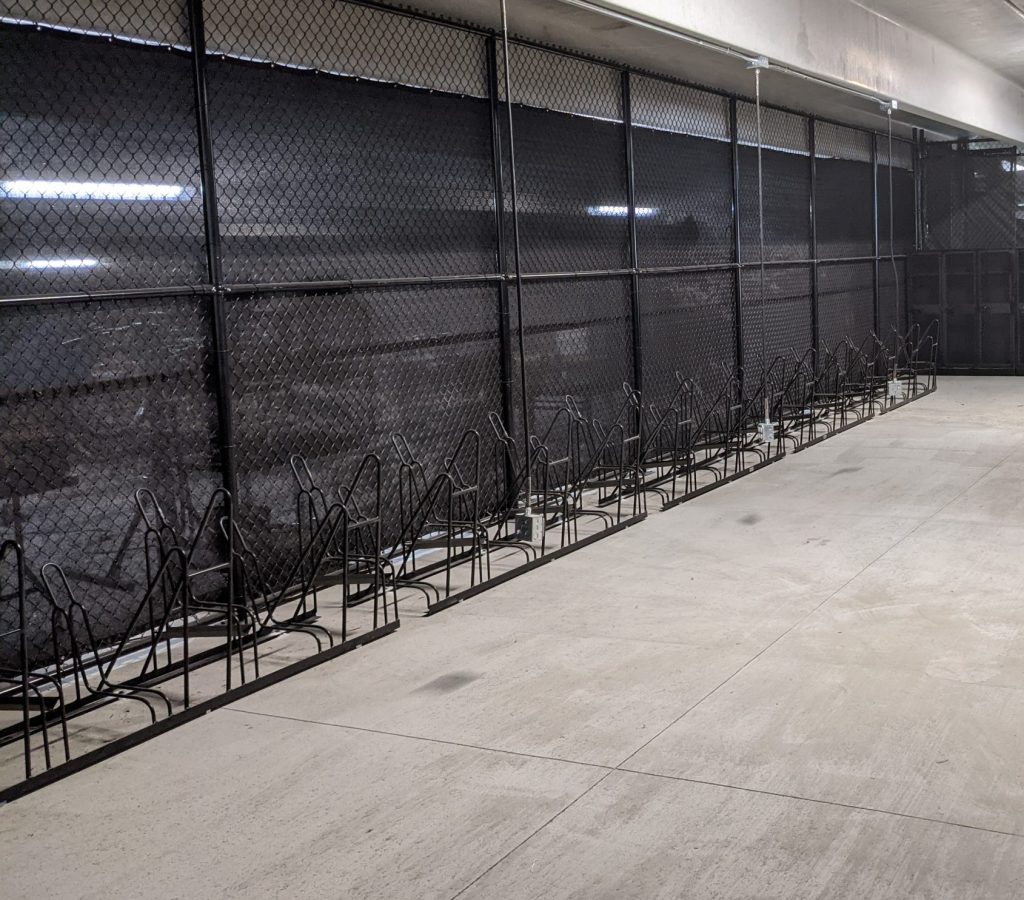 Secure Bicycle Parking Waitlist Now Open
 Transportation and Parking Services is pleased to announce that we will soon be opening a new Secure Bicycle Parking Area with card-swipe access at Garage 14. We are now taking waitlist reservations for this new bicycle storage option on a first-come, first-serve basis. Sign up today to reserve your secure bicycle parking access!
For more information on secure bicycle parking, visit https://bikes.ufl.edu/sbp/.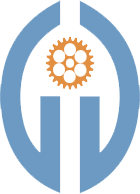 Gator Gears Bike Rentals
 Gator Gears has been UF's official student bicycle rental program since launching in August 2015! Gator Gears was created by a partnership between Transportation and Parking Services and the Office of Sustainability and is designed to offer students a convenient full-service cycling experience at an affordable price. Our custom-made, high-quality bicycles are available for rent in one-semester, two-semester or annual increments.
Visit bikes.ufl.edu/gg to learn more about Gator Gears or to sign up for a rental during our official sales periods at the start of each semester.
---
Bicycling Map