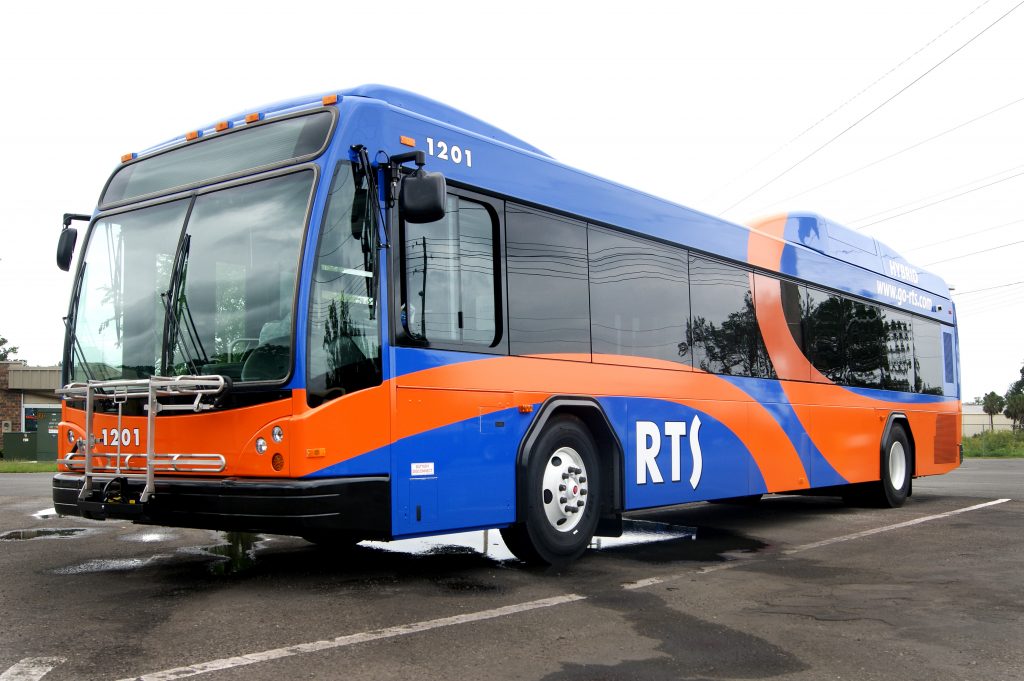 Get where you need to go quickly, avoid traffic and parking hassles, and save money – all by using RTS!
UF students, faculty and staff may ride RTS public transportation fare-free by presenting a Gator 1 card. RTS offers multiple bus routes on campus with service to every area of the University, as well as routes throughout the City of Gainesville.
For up-to-date bus schedule information, visit www.go-RTS.com or follow them on Facebook.
For additional details and schedule information, visit the RTS Web site at www.go-RTS.com or call 352-334-2600.